About US
AGV SUSTAINABILITY & ESG SERVICEs
01.

INNOVATIVe SOLUTIONS

Create a sustainable environment and community with innovative solutions
02.

Professional

Uncompromised consultancy and guidance that best benefits our clients
03.

PARTNERSHIP

Develop strategic partnerships with leading international environmental and engineering consulting firms
AGV Sustainability is a member of the AGV Group that consists of AGV Environment Sdn Bhd and AGV Environment Asia Pte. Ltd.
We are environmental and sustainability consultants offering insightful guidance to our clients in meeting the demands of a more environmentally compliant and sustainable organisations. Our consultants have more than 200 years of combined experience, and are registered with the Department of Environment, Department of Occupational Health & Safety, and other professional bodies. AGV is registered with the Ministry of Finance Malaysia.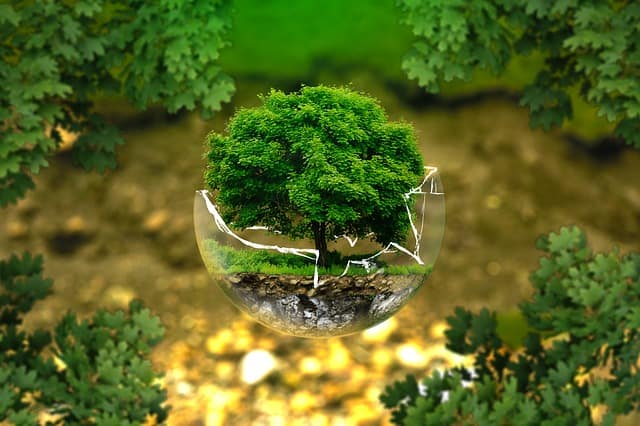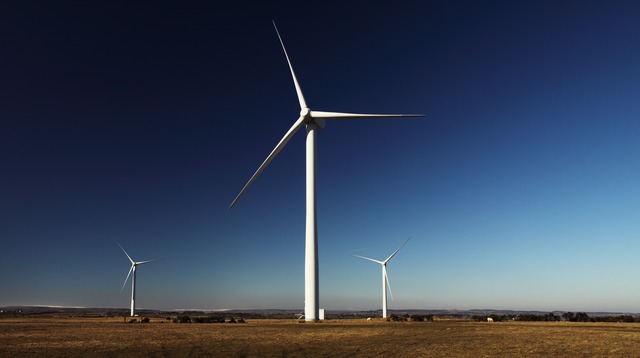 We also have strategic partnerships with leading multinational engineering & environmental consultancy. Together with our strategic partners, we can take on the most challenging environmental projects and in the areas of sustainability, offering benchmarking against our clients' peers internationally and making continuous improvements to their sustainability reports.
AGV Sustainability and ESG Services is best placed to assist clients ranging from the largest listed firms to newly listed SMEs throughout their sustainability journey, be it in preparing the client's first sustainability report or making improvements to the tenth sustainability report. We work closely with our clients to bring clarity to their sustainability journey and making it part of the continuous business improvement plans.
We have presence in Malaysia, Singapore and Indonesia. in Malaysia we are in Petaling Jaya, Penang, Johor Bahru and Kota Kinabalu.
AGV MEMBERSHIP & ASSOCIATES
AGV is associated with the following bodies:
We are a member of the GRI Gold Community which gives us access to resources that through which our clients and their personnel can gain deeper insight into sustainability reporting.
AGV is a member of advisory board of GCMY, the national chapter of the United Nations Global Compact based in New York, USA.
AGV is a member of the UNGC is responsible for disseminating and creating awareness on the operationalisation of the 17 Sustainable Development Goals developed by the United Nations.
AGV is a member of the RSPO and is able to assist palm oil plantation companies in developing their sustainability reports to also meet RSPO requirements.
AGV SUSTAINABILITY & ESG SERVICES SDN BHD (1177585U)
inquiry@agvsustainability.com